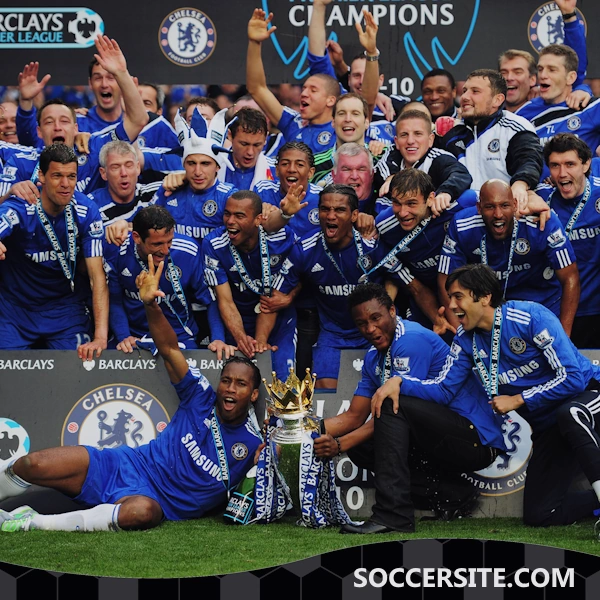 When Russian billionaire Roman Abramovich purchased Chelsea Football Club in 2003, it marked the beginning of a new era, not just for the club but for English football as a whole. This article delves into the Abramovich era at Chelsea, exploring how his ownership transformed the club into a footballing powerhouse and influenced the broader landscape of the sport.
A New Dawn: Abramovich's Acquisition of Chelsea
In July 2003, Roman Abramovich's acquisition of Chelsea signaled the start of a major shift in the club's fortunes. Prior to his arrival, Chelsea had experienced moderate success but lacked the consistent ability to challenge for the top honors in English and European football. Abramovich's investment brought immediate financial muscle, enabling the club to attract top talent and managerial expertise.
Building a Winning Team
The influx of funds under Abramovich led to a series of high-profile signings, including the likes of Didier Drogba, Petr Čech, and Arjen Robben. These players, combined with the managerial acumen of José Mourinho, who arrived in 2004, transformed Chelsea into a dominant force. Mourinho's tenure saw Chelsea win multiple Premier League titles, an FA Cup, and two League Cups, establishing the club as a major player in English football.
Chelsea on the European Stage
The Abramovich era wasn't just about domestic success. Chelsea's ambitions were firmly set on achieving European glory. The pinnacle of this quest was reached in 2012 when Chelsea won the UEFA Champions League, defeating Bayern Munich in a dramatic penalty shootout. This victory was not just a triumph for the club but a statement to Europe's elite about Chelsea's newfound stature.
Sustaining Success and Developing Youth Talent
One of the criticisms of the early Abramovich years was an over-reliance on expensive signings at the expense of developing youth talent. However, in recent years, Chelsea has made significant strides in nurturing young talent, with players like Mason Mount and Reece James emerging from the club's academy to become first-team regulars and England internationals.
Impact on English Football and Legacy
The Abramovich era at Chelsea has had a lasting impact on English football. His investment model, characterized by significant spending on player acquisitions and wages, set new standards in the Premier League, prompting other clubs to follow suit. This era saw Chelsea emerge as a global brand, with a significant increase in their fan base and commercial revenues. The club's success under Abramovich also intensified the competition in the Premier League, contributing to its reputation as one of the most competitive and watched football leagues in the world.
The Abramovich era at Chelsea Football Club will be remembered as a transformative period that reshaped the club's trajectory. Through significant financial investment, strategic recruitment, and a pursuit of excellence, Chelsea under Abramovich not only etched its name in the annals of football history but also changed the landscape of English football. It is an era that embodies ambition, success, and the evolution of football in the modern age.